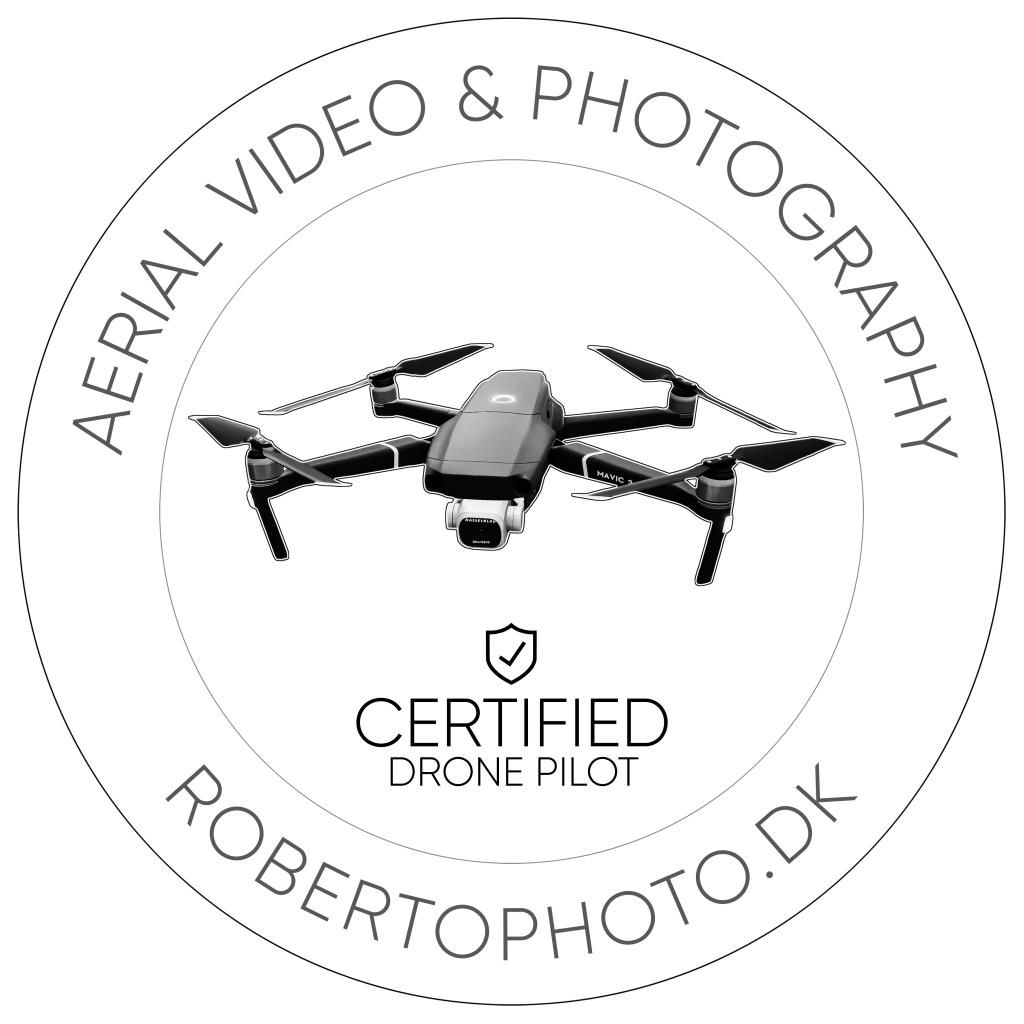 Aerial video & still photography
Creative bird-eye perspective
Promotional video for your business, building / construction / roof inspection, or estate videos and photos of your house and garden.
These are just a few examples I can professionally help with as a licensed drone operator and film maker.
See some of my examples and offers for you! ↵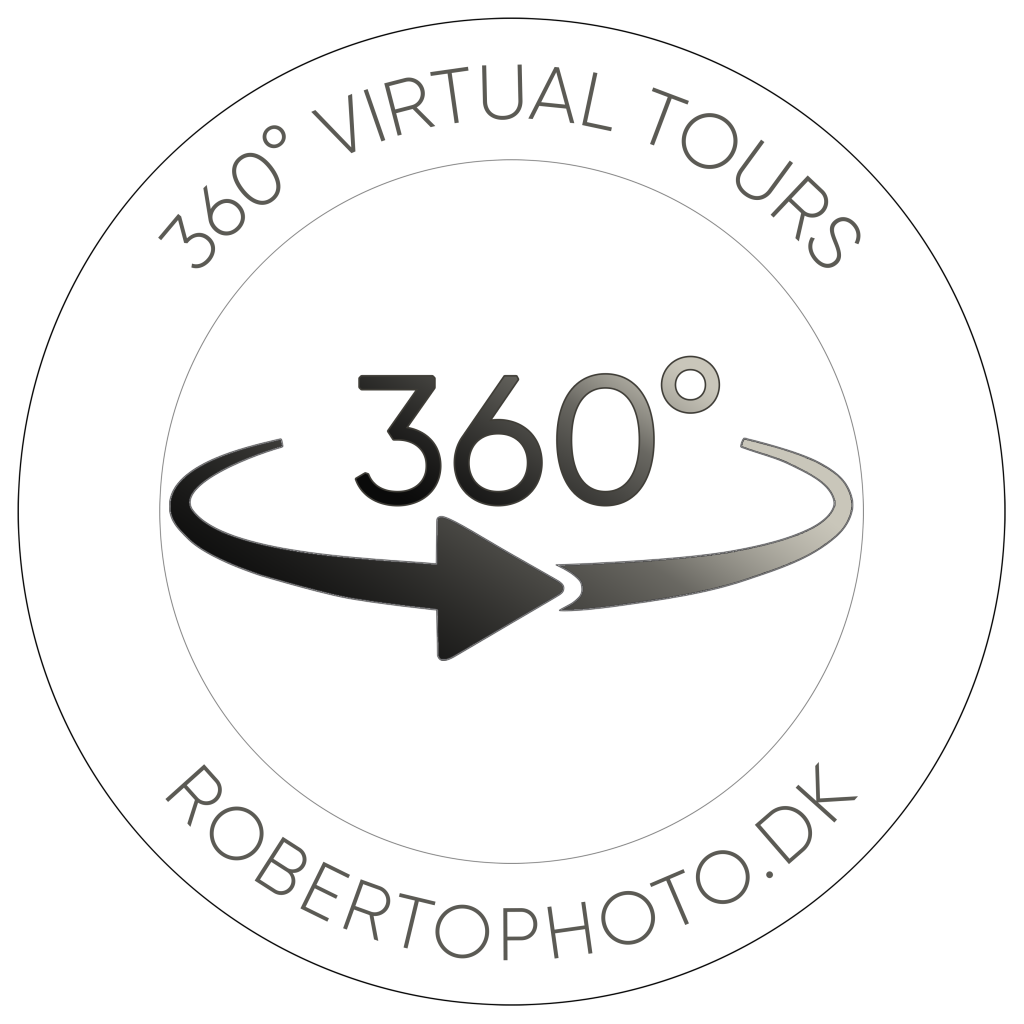 360° panoramic photos and virtual tours
Get in front of your competitors
Whether you are a private person or a business owner selling / renting out your house or apartment there is one common thing you want: more visitors and with that more income.
360° photos are a very spectacular, powerful and effective way to reach out for more people and hence get bigger and better profit.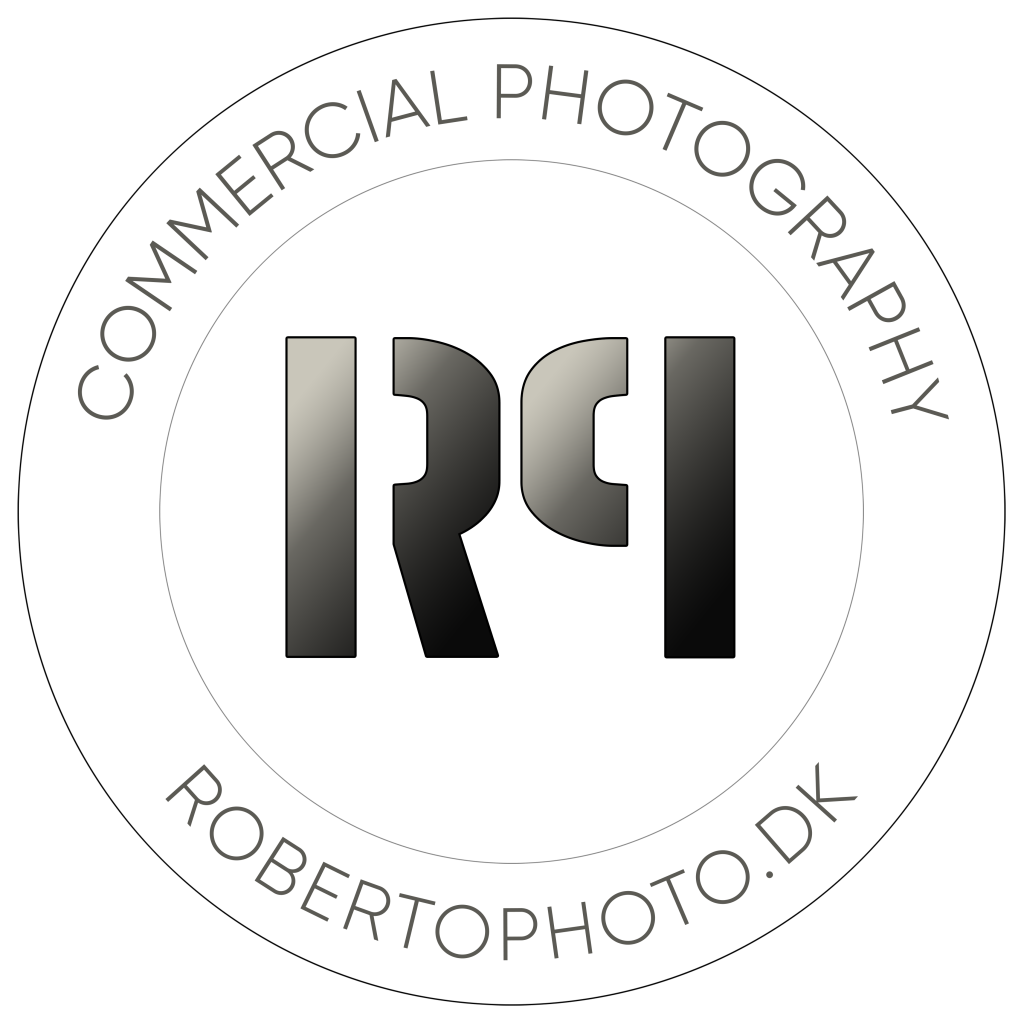 Estate, construction, interior and commercial imaging
Effective and reliable partner for your business
Professional visual presentation of your company has never been so important as now.
Eye-catching images help you to increase your visibility and generate more visitor engagement.
Communicating your offers to your potential customers in the form of high quality photos and videos can be the make/brake point of your successful marketing strategy.
Your ideas + my images = PROFIT ! ↵